It's possible to treat substance use disorder and see positive change in our community and beyond. That's why we've compiled a variety of resources to share helpful information about substance use disorder, support caregivers and first responders, and start the conversation around recovery.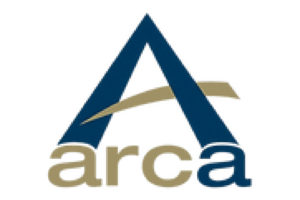 Assisted Recovery Centers of America (ARCA)
Multiple Locations
The Assisted Recovery Centers of America (ARCA), established in 2001, has become the region's premier center for mental health and addiction treatment services. Since its early years, ARCA has worked closely with community partners to provide compassionate and innovative care to promote healing and thriving for individuals, families, and communities. We are a behavioral health organization providing a full continuum of integrated services to adult patients with substance use and other behavioral disorders. Our goal is to partner with our patients and their loved ones so that they can lead rewarding, prosperous lives that build on their assets, skills, and capabilities.
Learn More
Submit a Resource
Get in touch with us to share resources that are helpful for our community.