Lake County Health Department and Community Health Center – Women's Residential Services
WRS is a residential program for women with substance use disorders. At WRS, women with multiple and complex needs are empowered to develop a lifestyle of recovery.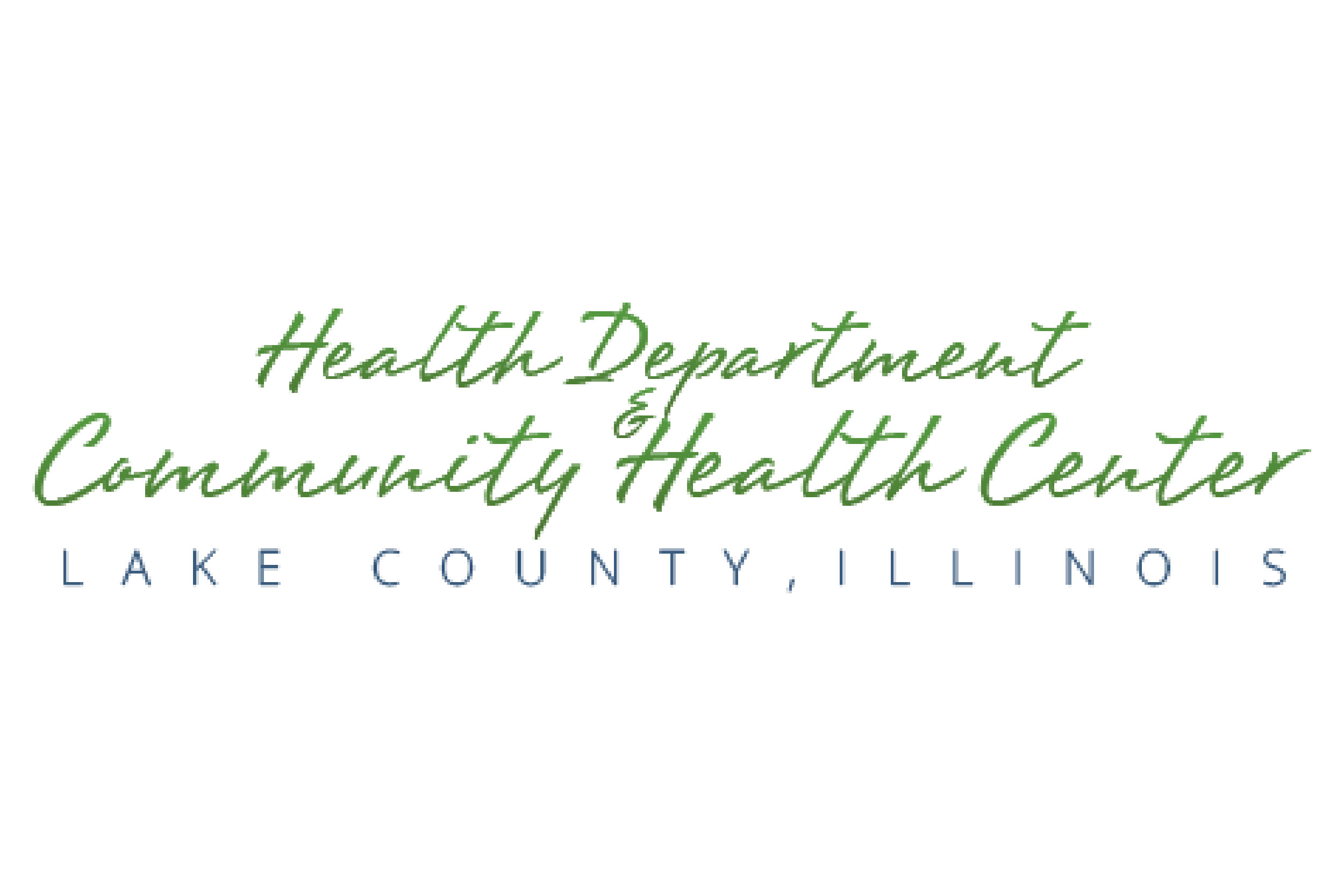 Phone: 847-377-7950
Website: View Website
Address: 24647 N. Milwaukee Avenue, Vernon Hills, IL 60060
Business Structure Type: Government-based organization
The program provides: A safe, structured environment for stabilization; Intensive Dual Diagnosis Enhanced treatment; An intensive recovery support structure; Our staff provide effective, intensive treatment with caring, understanding, and dignity.
Admissions Phone: 847-377-7843