Naloxone, or NARCAN®, is a medication that can reverse the effects of an opioid overdose. According to a standing order in Missouri, any person who asks for naloxone from a pharmacy for themselves or to help a person who has overdosed can purchase it with or without a prescription.
---
Considerations
Naloxone availability is limited. Call ahead to check if the pharmacy/organization has it in stock.
Your insurance may cover naloxone with or without a prescription.
---
Naloxone is also available for purchase at most Missouri pharmacies without a prescription. In 2023, an over-the-counter version of Naloxone was made available across the state. This will make it more accessible in the coming months.
Who Should Carry Naloxone?
Anyone who uses opioids
Anyone who is around those using opioids family members, friends, etc.
First responders
Often times if you're not sure if someone is overdosing, the best thing to do is to treat the situation as such and act right away. Never leave them alone— If they're still conscious, keep them awake and monitor their breathing. You can't always anticipate when an overdose will happen, but with preventative actions and preparedness, you can save someone's life.
Read more on how to identify and respond to an opioid overdose here.
Where to Get Free Naloxone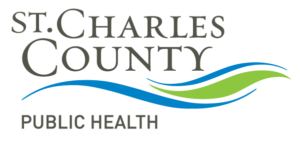 Local St. Charles
St. Charles County Department of Public Health
636-949-7400
Government-based organization
1650 Boone's Lick Road, St. Charles, MO 63301
The St. Charles County Department of Public Health offers Naloxone available over the counter for the general public and first responders. Please visit the Health Services Clinic to receive Naloxone free of charge.
St. Louis County Department of Public Health
Government-based organization
Multiple Locations
Naloxone is offered for free to anyone from the St. Louis County Department of Health. You can visit any of the locations listed below to get naloxone, along with a rescue kit and a brief training on how to use naloxone. A valid ID is required.
John C. Murphy Health Center
6121 N. Hanley Rd. St. Louis, MO 63134
(314) 615-0500
North Central Community Health Center
4000 Jennings Station Rd. St. Louis, MO 63121
(314) 615-9700
South County Health Center
4580 South Lindbergh Blvd. St. Louis, MO 63127
(314) 615-0400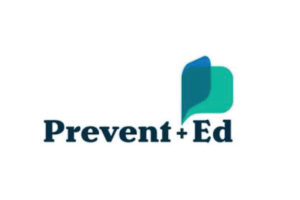 Prevent + Ed
9355 Olive Boulevard, St. Louis, MO. 63132
Drop-in Hours: 9 a.m until 5 p.m. Monday through Friday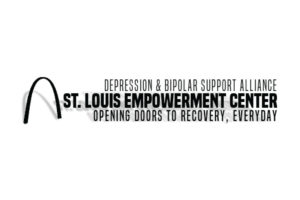 St. Louis Empowerment Center
907 Dock Street, St. Louis, MO 63147
Drop-in Hours: 9 a.m. until 3 p.m. every day, Naloxone is also available upon request by emailing naloxone-info@dbsempowerment.org
South County Health Center
314-615-0400
Government-based organization
4580 S Lindbergh Blvd, St. Louis, MO 63127
St. Louis County Department of Public Health
John C. Murphy Health Center
6121 N. Hanley Rd., St. Louis, MO 63134
St. Louis County Department of Public Health
North Central Community Health Center
4000 Jennings Station Rd., St. Louis, MO 63121
St. Louis County Department of Public Health