Queen of Peace
Queen of Peace Center has focused exclusively on women, children, and families by providing family-centered behavioral healthcare. Our unique model addresses the full continuum of needs for those impacted by substance use disorders, co-occurring disorders, and trauma. Our programs provide treatment, prevention and education, and housing – including ensuring food, medicine, and basic needs are met throughout recovery journeys.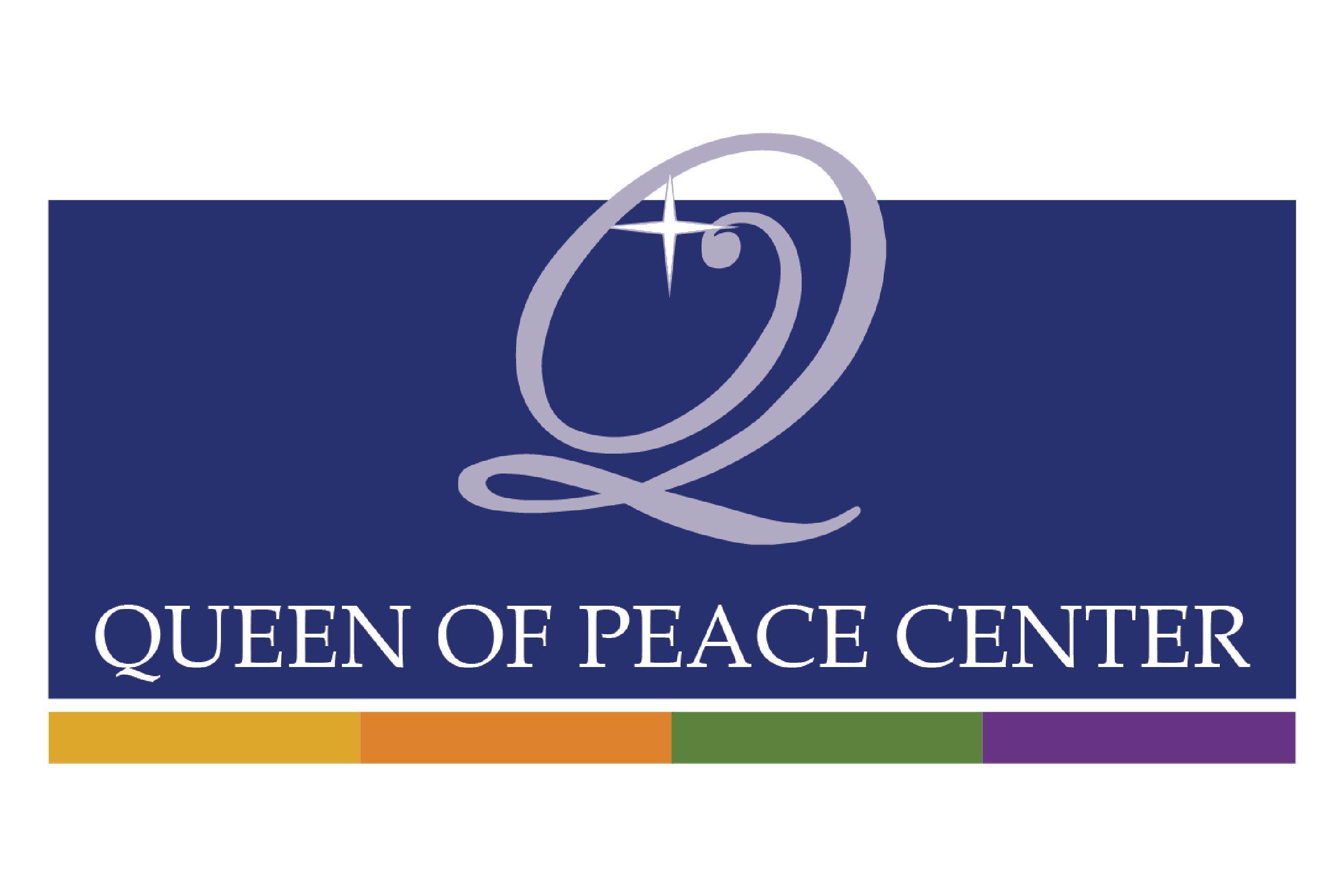 Phone: 314-531-0511
Website: View Website
Address: 325 North Newstead Ave Saint Louis, MO 63108
Business Structure Type: Non-profit
Intake Services for Queen of Peace Center are open for walk-ins from 9:00 am-3:00 pm Monday through Friday. If you would like to make an appointment ahead of time, here are two options to complete the intake assessment.