A critical component of recovery is ongoing support through therapy and counseling. Browse our list of resources related to therapy.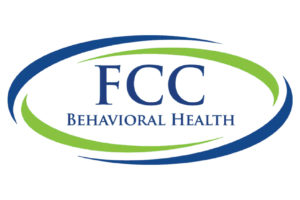 FCC Behavioral Health
Multiple Locations
FCC Behavioral Health is a private, non-profit, certified community behavioral health organization. Our team works closely with individuals to provide a wide range of services promoting recovery and wellness. We work with individuals of all race, creed, gender, disability, and sexual orientation and serve 19 counties in Southeast Missouri. Services include mental health and substance use disorder treatment, veteran's services, peer support, psychiatry, crisis intervention and stabilization, individual therapy, family therapy, and group therapy, family medicine and more! We collaborate with families, school and healthcare systems, and other networks to create an individualized plan for our consumers. Depending on the service, our team may work with consumers in their home, in the community, at school, or in one of our facilities.
Learn More