Support Groups & Meetings
Community support groups and meetings a part of the recovery process – whether you or your loved ones are actively recovering from substance use disorder. Browse our list of groups and meetings in the area.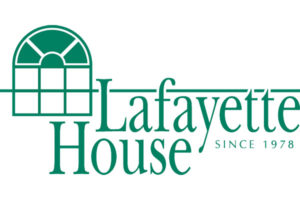 Lafayette House
1809 S. Connor Ave., Joplin, MO 64804
Our mission is to be a safe sanctuary, offering compassionate and empowering services to heal the effects of domestic violence, sexual assault and substance use disorders. Founded in 1978, Lafayette House began as a short-term option for women who needed a safe place to stay overnight to escape domestic violence.Today, Lafayette House is a sanctuary for individuals and families who are victims of domestic violence or sexual assault or who struggle with substance use disorders.