Access our full listing of treatment and recovery centers in the St. Charles area. Many focus on specific populations and that information is provided as available.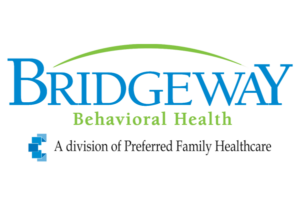 Local St. Charles
Bridgeway Behavioral Health
118 N. Second St., Ste. 200 St. Charles, MO 633011
Bridgeway Behavioral Health, a division of Preferred Family Healthcare (PFH), provides detox, residential and outpatient services. Their treatment programs and services include group therapy, family therapy, relapse prevention, peer support groups and more.
Learn More