Access our full listing of treatment and recovery centers in the St. Charles area. Many focus on specific populations and that information is provided as available.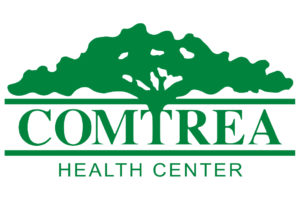 Comtrea Health Center
Multiple Locations
If you or someone you know is struggling with an addiction, there is help. We treat the whole person, paying attention to individual needs and addressing the trauma that often accompanies addiction. We provide comprehensive, holistic, evidence-based substance use treatment through individual and group counseling and education, paying close attention to individual strengths, needs, abilities, and preferences.
Learn More