Community
I am a community member
Stay informed about SUD.
As members of the St. Charles community, it's our role to stay informed about substance use disorder and be there to help our neighbors when they need it.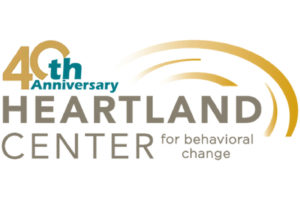 Heartland Behavioral
Multiple Locations
For 40 years Heartland Center for Behavioral Change has helped people rebuild their life through reentry services and substance use disorder treatment services. HCBC programs employ trained professionals, including program managers, counselors, case managers, community and peer support specialists to enhance the efforts of the criminal justice and behavioral health systems in protecting communities and rebuilding lives.
Learn More
Contact Us
Get in touch with us to submit your resources, share your story or give us feedback on SUD content you're accessing on this site.
This website is part of an ongoing effort by the St. Charles County Department of Health to spread awareness about substance use disorder and provide resources for the community.
Funding for this project is provided by the federal Cooperative Agreement for Emergency Response: Public Health Crisis Response issued to the State of Missouri from the Centers for Disease Control and Prevention and the U.S. Department of Health and Human Services (HHS).