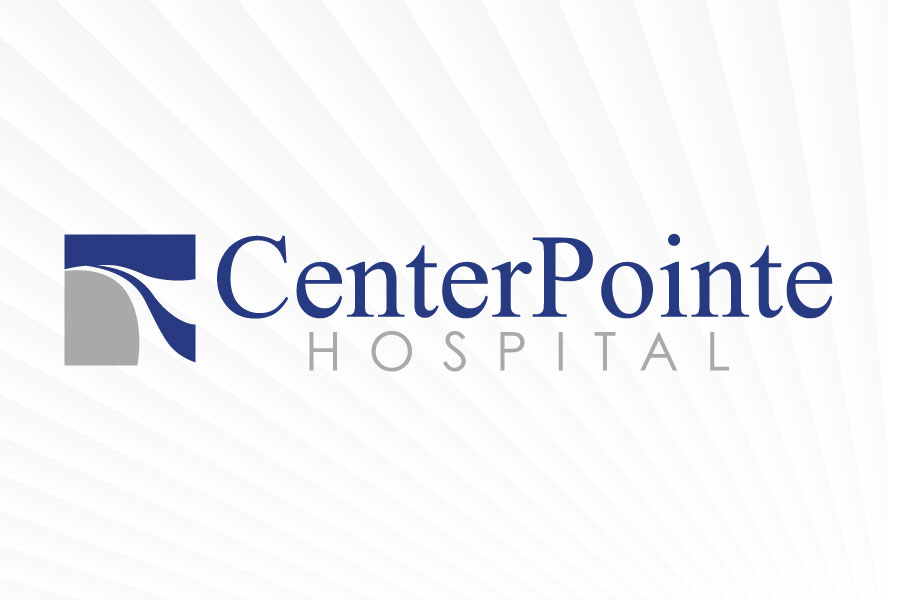 A Safe Haven at CenterPointe Hospital
How CenterPointe Hospital creates a safe haven for patients on their road to recovery.
with Sheila Hunt
---
To feel safe and supported, regardless of who you are and what you've done, is not something everyone experiences in life. Sheila Hunt, Regional Director of Business Development for CenterPointe Hospital is responsible for sharing available resources to those dealing with mental health issues and or addiction who don't know where to turn for help.
Tailoring treatment to each patient's needs, CenterPointe Hospital combines medically managed care, therapeutic intervention and education to support their patients' healing process. Known as The Changing Pointe, there are three levels to CenterPointe's addiction treatment center—Detox, Residential Treatment, and Outpatient Treatment.
Patients who suffer from mental health issues like depression or anxiety, along with addiction may go through a dual diagnosis treatment. Mental health and SUD go hand in hand so "treating both gives the opportunity for life-long recovery," Shelia says.
After detoxification, patients attend group therapy, individual therapy and family therapy. Patients are taught about addiction as a disease and how its [addiction] effects extend beyond them.
Using the 12-step model of recovery, patients work on relapse prevention skills and coping skills that help them recognize the warning signs of depression, anxiety and trauma. Aftercare is lifelong as patients continue their therapy with peer support groups, discussing psychological issues and problem-solving.
Sheila acknowledges how hard taking the first step can be. It takes courage to seek help. Sheila admires the bravery of those who have decided to take the first step to recovery and she and CenterPointe Hospital stand in support, ready to embrace those who have yet to come.
"Often, substance use disorder cannot be treated on your own. You need help."
-Sheila Hunt
LGBTQ+ Focused Care
TrueYou Recovery, another CenterPointe residential treatment center, was created to provide SUD treatment for those in the LGBTQ+ community. With treatment potentially being additional trauma individuals, CenterPointe dedicates itself to creating inclusive spaces and programming. "It's well past time in our culture to make this available because treatment is needed sooner rather than later," Sheila states.
"The Changing Pointe at CenterPointetaught me I was not defined by my addiction and I could beat this disease. Now I'm living a drug-free and happy life – the life I deserve."
– Alumni