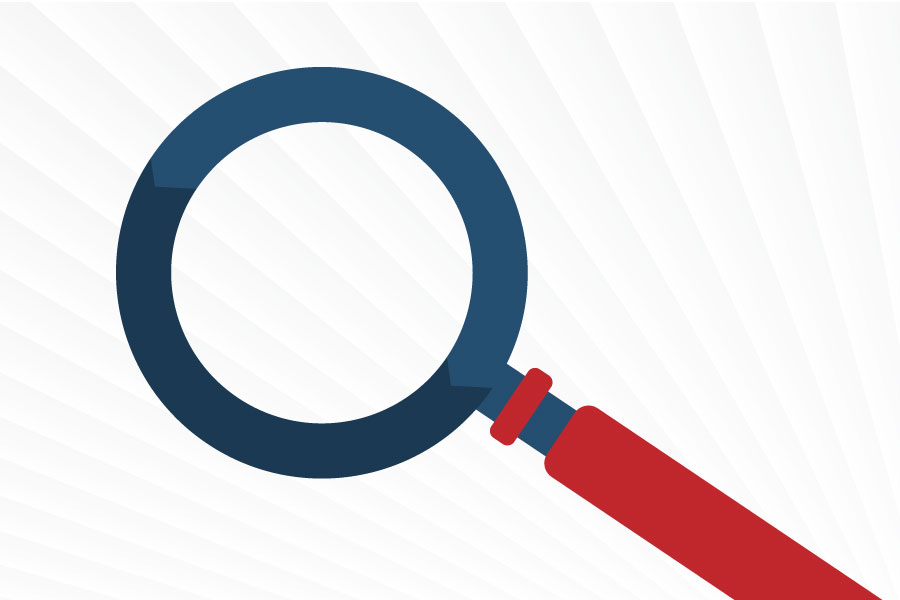 Common Signs of an Opioid Addiction
If you suspect someone you love is using substances, there are some common signs and symptoms to look for.
Physical Changes
Frequent opioid use (or overuse of prescribed opioids)
Frequent drowsiness
Weight loss
Flu-like symptoms
Changing sleep patterns
Decreased libido
Personal Changes
Poor personal hygiene
Isolation from loved ones
Stealing from loved ones
Financial difficulties
Lost interest in hobbies
---
What to do if you notice these signs
If you notice these signs in a loved one, it's important to process your own emotions and make a plan to support them. You should remind yourself that recovery is possible. To get started, we recommend seeking support for yourself. This support may be a professional therapist well-versed in substance use disorder or a support group. There, you will find guidance from others who are experienced with the matter.
We do not recommend confronting your loved one abruptly or without notice. Give yourself time to remain calm, think through options and get help from others.