A critical component of recovery is ongoing support through therapy and counseling. Browse our list of resources related to therapy.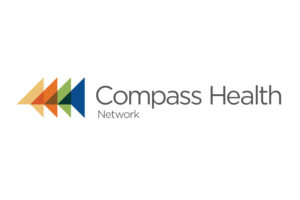 Compass Health Network works closely with community resources, recovery support providers, and experts within our organization to provide whole-person care for everyone. Treatment levels range from early intervention to residential services, but might be intensive outpatient programming or day treatment programming based on a personal assessment.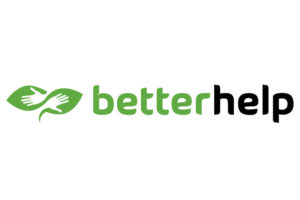 BetterHelp Counseling
Online counseling service to match individuals with accessible, affordable and convenient professional counseling. BetterHelp offers access to licensed, trained, experienced, and accredited psychologists (PhD / PsyD), marriage and family therapists (LMFT), clinical social workers (LCSW / LMSW), and board licensed professional counselors (LPC).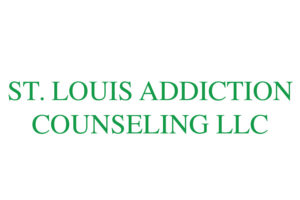 St. Louis Addiction Counseling LLC
7954 Big Bend Blvd. Webster Groves, MO 63119
St. Louis Addiction Counseling works with a small number of clients at a time for outpatient treatment options. They offer cognitive behavioral therapy, Dialectical Behavioral Therapy- Informed Treatment, individual therapy, Family Therapy/Couples Therapy, and group therapy.