Support Groups & Meetings
Community support groups and meetings a part of the recovery process – whether you or your loved ones are actively recovering from substance use disorder. Browse our list of groups and meetings in the area.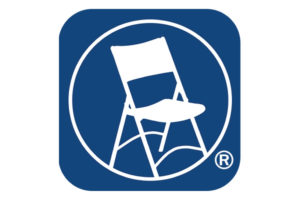 Alcoholics Anonymous Meeting Guide
Quickly find a meeting near you with the free Meeting Guide app for iOS and Android. This app provides all A.A. meeting information based on your area.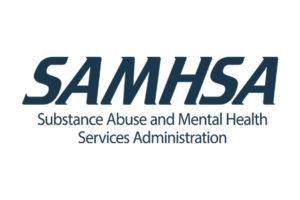 SAMSHA
SAMHSA's National Helpline is a free, confidential, 24/7, 365-day-a-year treatment referral and information service (in English and Spanish) for individuals and families facing mental and/or substance use disorders.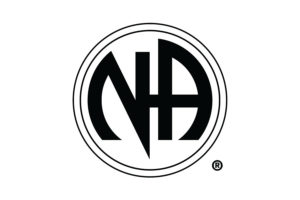 Narcotics Anonymous
NA is a nonprofit fellowship or society of men and women for whom drugs had become a major problem. They are recovering addicts who meet regularly to help each other stay clean. This is a program of complete abstinence from all drugs. There is only one requirement for membership, the desire to stop using. They suggest that you keep an open mind and give yourself a break.