Myself
I am struggling with substance use
You're not alone.
Your community is here to support you. No matter where you are on your journey, recovery is possible. Below, we've outlined different treatment options, included some resources and shared community stories as a place to start.
"Treatment can help people get their lives back before it's too late. No single treatment method is right for everyone, but research shows that combining behavioral therapy with medications for opioid use disorder is the most effective approach for overcoming opioid addiction."

- Centers for Disease Control
Learn more about medication for opioid use disorder and how it can help you on your path of recovery and freedom.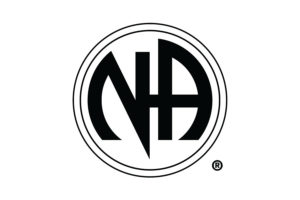 Narcotics Anonymous
NA is a nonprofit fellowship or society of men and women for whom drugs had become a major problem. They are recovering addicts who meet regularly to help each other stay clean. This is a program of complete abstinence from all drugs. There is only one requirement for membership, the desire to stop using. They suggest that you keep an open mind and give yourself a break.
Share Your Story
We'd love to hear your story and share it with our community to inspire others.
This website is part of an ongoing effort by the St. Charles County Department of Health to spread awareness about substance use disorder and provide resources for the community.
Funding for this project is provided by the federal Cooperative Agreement for Emergency Response: Public Health Crisis Response issued to the State of Missouri from the Centers for Disease Control and Prevention and the U.S. Department of Health and Human Services (HHS).