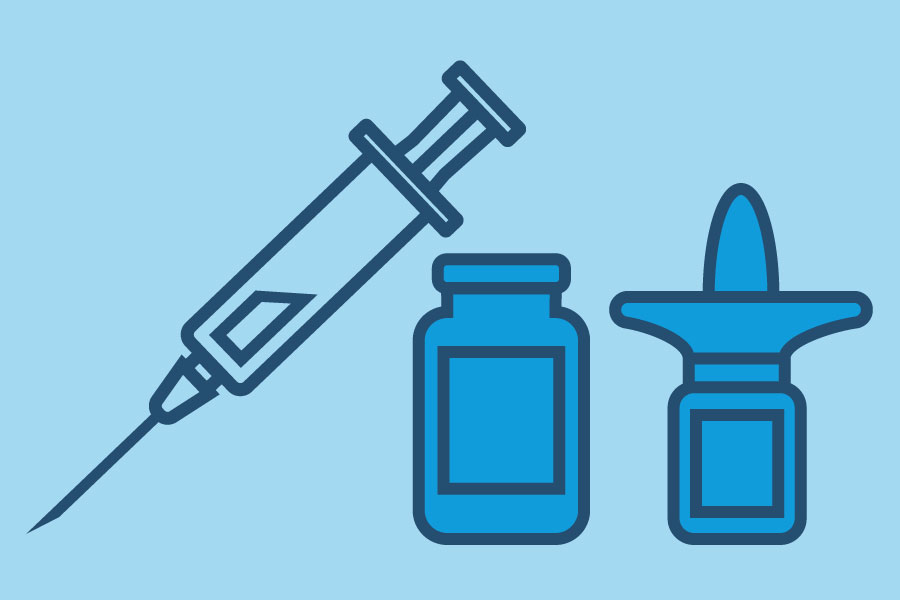 When and How to Administer Naloxone
Naloxone is a medication that reverses the effect of an opioid overdose. For this very reason, knowing when and how to administer this medication can be life-saving.
If someone is showing any signs of an overdose or if you suspect that they are undergoing one, you should administer Naloxone immediately. Naloxone can be administered as a nasal spray or as an injectable.
For more information on how to administer the nasal spray, you can refer to this instruction guide here. If administering through an injection, you can follow the guide here put together by the Drug Policy Alliance.
Naloxone does and should not replace seeking medical help. If possible, seek emergency medical help as soon as you administer the medication.
---
There are many signs to be aware of if someone is experiencing an overdose. You can read more about these signs in our blog post here.