Wish Center at SSM Health St. Mary's Hospital
The WISH (Women and Infant Substance Help) Center provides comprehensive, high-risk maternity care for people who are affected by opioid dependency. Features include ultrasound, fetal monitoring, examination rooms and private, comfortable rooms for initiating treatment.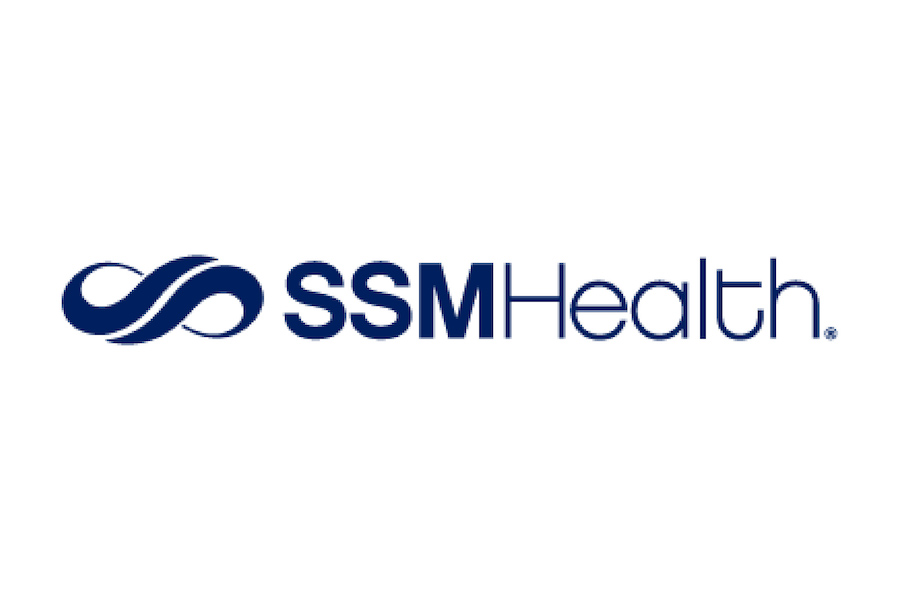 Phone: 314-768-8230
Website: View Website
Address: 1035 Bellevue Ave., Suite 205, St. Louis, MO 63117
Business Structure Type: Hospital
The program uses MAT therapy (Medication Assisted Treatment). This is a comprehensive care model to treat persons with opioid use disorder. These medications alleviate the withdrawal symptoms from opioids and help curb drug cravings. The goal is to start expectant mothers on MAT therapy as early as possible to minimize pregnancy complications and reduce the length of hospital stay for newborns.