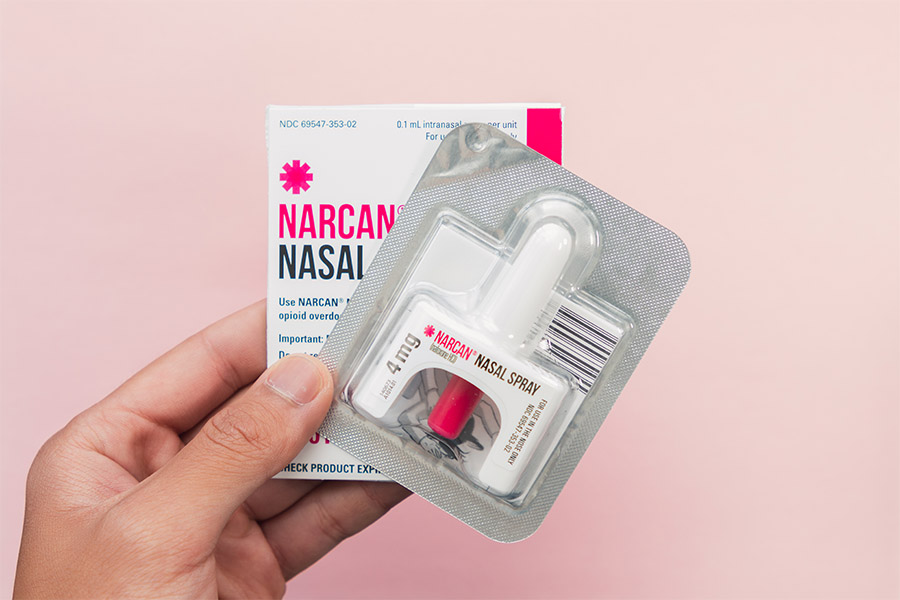 FDA Approves Over-The-Counter Narcan
On Wednesday, March 29, 2023, the U.S. Food and Drug Administration approved Narcan, 4 milligram (mg) naloxone hydrochloride nasal spray for over-the-counter (OTC) nonprescription use. This makes it the first naloxone product approved for use without a prescription. Narcan is a medication that can reverse the effects of an opioid overdose in adults and children. This is a big development in the fight against the opioid epidemic, as it will allow easier access to this life-saving medication. Before it was approved, Narcan was available only by prescription, making it more difficult for those who need it quickly.
By making Narcan available over-the-counter, it is hoped that more people will have access to it in emergency situations, like an opioid overdose. This will allow family members, friends, and even bystanders to administer Narcan without the need for a prescription, potentially saving countless lives.
It is not clear yet when Narcan will become available over-the-counter or how much it will cost, as it is up to the manufacturer, Emergent BioSolutions, but they aim for it to be available by the late summer. Some insurance plans may cover the cost of Narcan, so it's worth checking with your insurance provider as well. It's important to note that while Narcan can reverse the effects of an opioid overdose, it is not a cure for addiction, and those who are struggling with addiction should seek professional help.
For more information about Narcan, click here.